Gay Bashers Skip Out On Court Date
July 12, 2010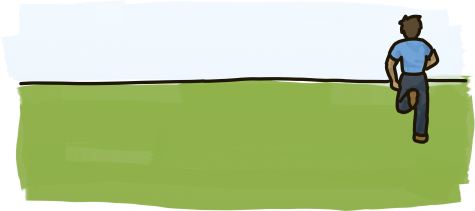 Parminder Singh Peter Bassi and Ravinder Robbie Bassi, two gay bashers facing charges for a vicious assault on a Vancouver gay couple after urinating on their house, have skipped out on their first scheduled court appearance.
Their lawyer, in the meantime, has asked for an extension until August 9 because he said he hasn't received the files for the case. Now, I'm not a lawyer, but I've prepared a short file containing everything Mr. Baker needs to know about his clients:
File no. 28-3765-67

They were urinating on someone's house and, when asked to stop, beat the living crap out of the owners while shouting anti-gay slurs. Then they didn't show up for court.
Enjoy the extra month of preparation for that one.