Argentina Legalizes Same-Sex Marriage
July 16, 2010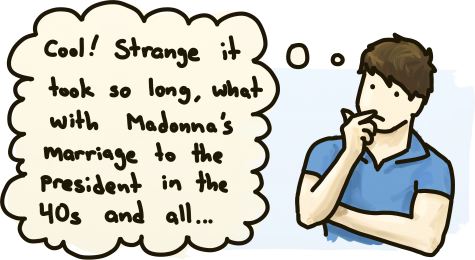 Argentina has become the first Latin American country (and the tenth country overall) to permit full, equal marriage to all its citizens. The vote, which passed 33-27, took place Thursday morning.
Opponents had hoped to instead pass a separate, and inherently unequal, civil unions bill that would have granted most of the rights of marriage to gay couples, but would have barred them from adopting children or even undergoing in-vitro fertilization (an astonishing personal rights invasion, if I ever heard one). Good thing full equality passed instead!
I really don't have much else to say but congratulations, Argentina!