PEI Arson May Be Homophobic Hate Crime
October 27, 2010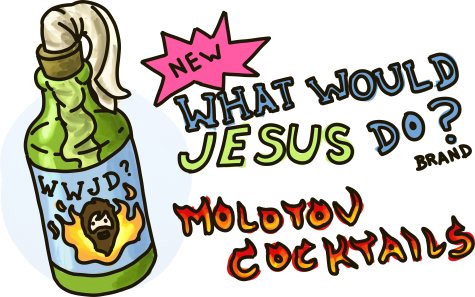 Despicable news from the east coast: Early last week, a gay couple living in Little Pond, Price Edward Island had an incendiary device thrown through their window in the middle of the night. While their house burned to the ground, the couple had to escape through a window, not knowing if anyone was outside to harm them. It took twenty firefighters nearly two hours to stop the flames.
Neighbours suspect the attack was a hate crime, as the gay couple's mailbox had been set on fire a week earlier and the couple had previously complained about an anonymous harasser. Police have confirmed that they are treating the fire as arson, but haven't found any suspects.
The community reaction to the crime has been swift and compassionate, but the couple, who has not been identified by the media, is understandably terrified. They asked a neighbour to accompany them when returning to the site of the fire to search for belongings, since they were too scared to go by themselves.
Here's hoping the suspects are found. There is absolutely no room for this sort of hateful violence in Canada. In the meantime, anyone with information about the attacks is asked to contact the Kings District RCMP.
Special thanks to Slap reader Matthew, and everyone else who sent in this story.