Alberta Delists Homosexuality As Mental Disorder, Québec Still Has It
January 5, 2011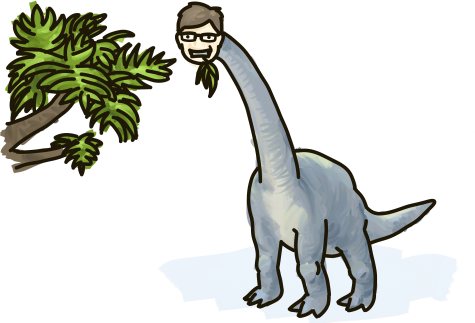 Well, it's better late than never: Alberta removed homosexuality from its list of mental disorders that doctors can charge the province for treating late last month.
The American Psychological Association delisted homosexuality as a disorder 38 years ago, but Alberta tends to fall a tad behind the times. (A metric tad being 38 years, for those who don't know.)
Unusually, some doctors in the province had used the code as recently as 2005, and I'd be very interested in finding out who these doctors are.
Fortunately, Gene Zwozdesky, the minister for Alberta Health and Wellness under Ed Stelmach's Conservative government, removed the classification as soon as it came to his attention. "I ordered the immediate removal of something I thought was incorrect, unacceptable, rather ancient in its thinking and otherwise demeaning," he told the press. And good for him; that was exactly the right course of action.
I interned for Alberta Health and Wellness briefly between my undergrad and masters degree. And let me tell you, if I had known about this… Well, I wouldn't have had any semblance of authority to change things, but you can rest assured that I would have brewed the weakest pot of coffee that the Health Accountability Division had ever tasted.
Update: As if this story wasn't already incredible, Slap reader Kevin has informed me that Québec, my own province, is even further behind Alberta and still lists homosexuality as a billable mental disorder.
Franchement!
I looked through the French media and couldn't find much attention to the story, but the Régie de l'assurance maladie du Québec has indicated that they'll be fixing the oversight after the holidays, which should be any day now. According to an interview with Le Journal du Québec, The RAMQ says homosexuality has been listed for all these years because they've got an old computer system and couldn't update to the World Health Organisation's latest codes.
Gee, I'm sympathetic. Except the WHO removed homosexuality from their IDC codes back in 1992. I guess that means we've got some old computer system here in Québec!