Election Kills Trans Rights Bill
March 30, 2011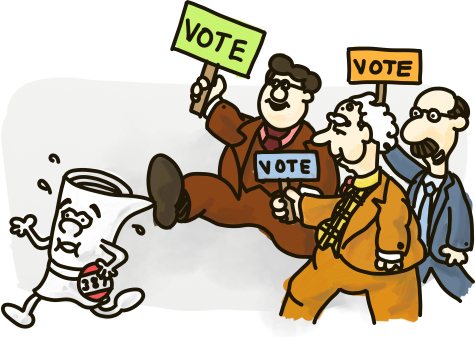 Canada will be heading to the polls on May 2nd to hopefully vote out a government that has made repeated attempts to deny equal rights to GLBT Canadians.
Regardless of the outcome of the election, though, it has a disappointing side effect: Bill C-389, NDP MP Bill Siksay's private member's bill that would guarantee the equal rights of trans Canadians, has been killed on the table. The bill, which previously passed all three readings in the House of Commons (despite near-unanimous opposition from Stephen Harper's Conservatives), had not yet passed the Senate when this spring's election was called.
It's a little sad, particularly since this was Siksay's last term as an MP, so he won't be around to personally re-introduce the bill in the next parliament or see it passed on his watch. There is a good chance it will be re-introduced, though—and private member's bills often resume where they left off after an election, so it's basically just a question of who's going to sponsor the bill.
To make it fun, I'll be accepting Vegas odds on Stephen Harper. Takers?