Study Finds Homophobia Rampant In Schools
May 13, 2011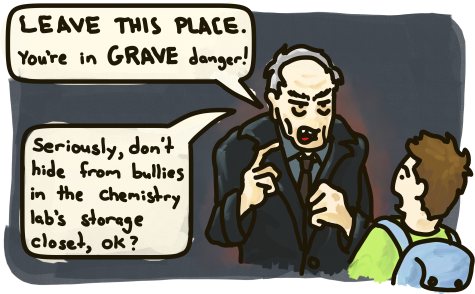 A new study being released today by the University of Winnipeg has found that homophobia has become a normal part of school life in Canada, with a direct impact on student safety.
Homophobic harassment and comments, sometimes even uttered by teachers, is commonplace. 64% of GLBT students actually report feeling unsafe at school. 21% have even reported being physically harassed or assaulted because of their sexual orientation.
The study also revealed a bit of hope, though. Both verbal and physical harassment were found to be significantly reduced in schools that have explicit anti-homophobia policies compared to those that did not. A clear majority of straight students, 58%, also reported homophobic comments to be upsetting, meaning that most students you meet will be an ally.
Anti-homophobia policies are finding organized opposition from church groups, as was seenin Burnaby this week, but academic research like this certainly outshines any imaginative misinformation and demonstrates a clear need for programs to make schools safer.
So, to all you guys having a rough time in school, hang in there! Things are getting better!