Gay Man's Bank Card Cancelled Because Of His Voice
June 29, 2011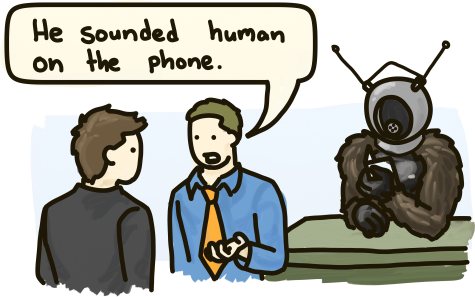 A gay man found that his bank card was cancelled last week for a very unusual reason: His voice has a higher than normal pitch.
Jeffrey Hare phoned TD Bank to get some information about his bank account when the agent on the other end decided that he was an impostor.
"This [agent] decided that I was a woman and didn't ask any questions and cancelled everything on me," Mr. Hare told Xtra. "There was no way for me to say, 'Wait a minute, this is my voice; I am genetically a man and this is what my voice sounds like.'"
Banks normally have security questions to verify identity over the phone, so it's pretty strange that agents would rely simply on the sound of someone's voice. I imagine that trans people experience this kind of thing a lot, too.
The bank, thankfully, has since apologised for the "bad service."