Better Late Than Never: Gay Group Gets UN Accreditation
July 27, 2011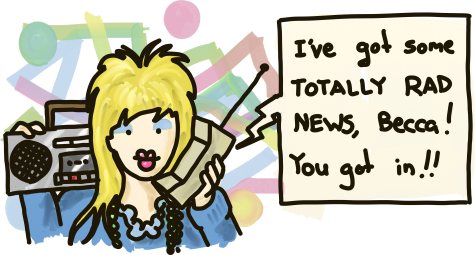 The International Gay and Lesbian Association, one of the world's oldest GLBT equal rights organisations, has finally won consultive status to the UN Economic and Social Council, after years of trying.
The group had actually gained consultative status back in 1993, only to have it taken away in 1994. A bit of a tease, really, but then again, this is the era that thought Mrs. Doubtfire was the pinnacle of comedy.
Anyway, 17 years later, the group is finally back in with an impressive vote of 30 to 16 against. Countries voting against included Iraq, Morocco, Namibia, Pakistan, Qatar, Russia, Saudi Arabia, Senegal, Bangladesh, Cameroon, China, Egypt, and Ghana. Those for included India, Italy, Japan, Latvia, Malta, Mexico, Mongolia, Nicaragua, Norway, Peru, Republic of Korea, Slovakia, Spain, Switzerland, Ukraine, United Kingdom, United States, Venezuela, Argentina, Australia, Belgium, Canada (yay!), Chile, Ecuador, Estonia, Finland, France, Germany, and Hungary.
Congratulations to the IGLA! The UN may have about as much power as their shadow clubs formed in elementary schools across the globe, but it still says something about attitude progression worldwide, and that's nifty enough for me!