Gay Archie Character Gets His Own Series
August 5, 2011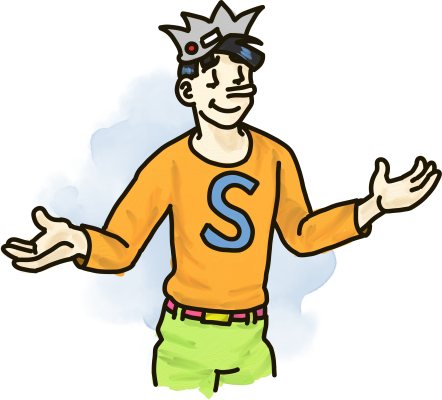 When I heard that Archie Comics was getting its first openly gay character last autumn, I was floored… that Archie Comics was still around. Not that I have anything against the series, mind you; I just assumed, somehow, that it was like Bazooka Joe, wherein the publishers continually reprint issues created sometime in the 1920s.
As it turns out, not only are new issues being printed regularly, but the gay character, Kevin Keller, is a hit! In fact, he's proved so popular, that he's getting his own monthly series.
The new series, entitled Kevin Keller, will highlight Kevin's interest in joining the military, as well as his term as class president. He actually sounds like a pretty good role model—particularly for GLBT youth, who don't often have role models that they can relate to in popular media.
As for what will happen to the series' old gay character, Jughead, I'm not too sur—wait, what? Straight, you say?
Really?
Huh. Go figure.