Czech President Condemns Canada Over Gay Support
August 17, 2011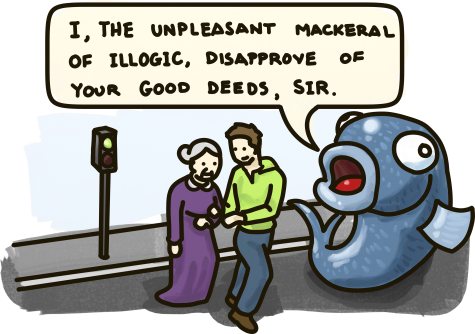 Vaclav Klaus, the president of The Czech Republic lashed out at Canada and twelve other countries for having taken the "unprecedented step" of signing an open letter in support of the country's first gay pride festival.
The letter, which was signed by diplomats from Austria, Belgium, Canada, Denmark, Estonia, Germany, the Netherlands, Norway, Spain, Sweden, Switzerland, the United Kingdom, and the United States, states that "Everyone, including gay, lesbian, bisexual and transgender people should be free to enjoy the rights and freedoms to which people of all nations are entitled."
Forgive me for not having warned those with a weak constitution to stop reading before re-printing such a controversial statement. If you happened to fall from your chair in shock, or collapse to the ground with smartphone in hand, I'm pleased to announce that Slap-branded helmets will be available shortly to protect from injuries related to such incidents. In the meantime, please be advised that all liability rests with Mr. Klaus and the Czech Republic for being ridiculous.