Québec Commits $7M To Fight Homophobic Bullying
November 9, 2011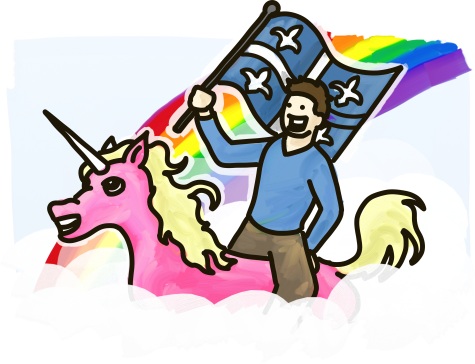 How about I share some encouraging news for a change? The Québec government has officially launched their Lutte contre l'homophobie, a five-year program to combat homophobic bullying and discrimination.
The program, which was announced in 2008 but came into effect last month, has seven million dollars allocated toward over 60 anti-homophobia measures, including support for independent community organisations. (Organisations that would like to apply for financial support have until December 1st under this program.)
While I don't expect this will rid the province of homophobia overnight, I'm confident it will help—and it's a far cry from government policies that actively oppose equal rights for GLBT citizens.
Good for Québec!