Russia Proposes Ban On "Gay Propaganda"
December 5, 2011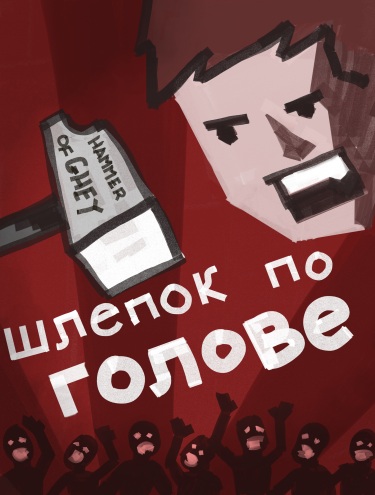 The city of Saint Petersburg in Russia has introduced a bill that would impose a $100 fine for anyone found promoting "homosexual propaganda." The fine is increased up to $1,600 for organisations.
The bill defines homosexual propaganda as a "public act promoting homosexuality, bisexuality, or transgenderism to minors."
"Public act," however, is not defined—making the bill dangerously broad. The intention is certainly to put an end to things like Pride marches for equal rights, but may also potentially criminalize things like public hand-holding. Even with a narrowed definition, the bill almost certainly violates legal standards in the country, but the bill is also popular and has widespread support. Courts in Russia routinely side on imposing serious limits on the human rights and freedoms of gay people.
Arkhangelsk and Ryazan—two other Russian cities—already have similar laws on the books.