Tories Condemn Nigerian Anti-Gay Bill
December 12, 2011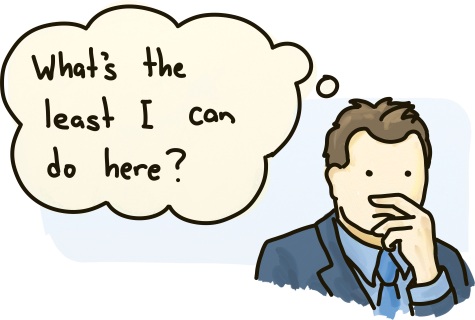 The federal Conservative Party—who re-affirmed an official party policy to ban same-sex marriage in Canada only 6 months ago—has issued a strong condemnation toward Nigeria for a draconian law that punishes same-sex wedding participants with up to 14 years in jail.
Well, that's a tad severe of Nigeria, wouldn't you say? I may have to cancel all my planned vacations to Maiduguri and Ogbomoso in protest.
A condemnation was undoubtedly the right thing to do on the part of the Tories (and specifically John Baird), but it doesn't seem particularly meaningful when their own party policy only differs in the punishment, not attitude toward the law itself.
Nigeria's proposed bill is also a very easy thing to condemn, since the punishment is about as proportionate to the crime as women MPs are to the rest of the Conservative party.
But, hey. Baby steps, right?