Will Singapore Decriminalize Homosexuality?
April 25, 2007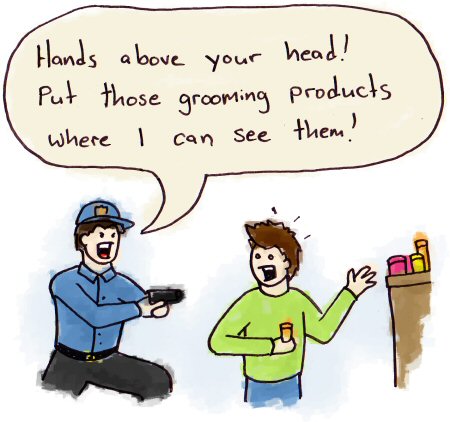 Gay travelers may be in for a treat! Lee Kuan Yew, Singapore's influential former prime minister, has been openly mulling why gayness is still illegal in his country:
If in fact it is true, and I have asked doctors this, that you are genetically born a homosexual—because that's the nature of the genetic random transmission of genes—you can't help it. So why should we criminalize it?
Well, asking doctors may be a teeny bit of an oversimplification, but actively pondering why gay people say their orientation is not a choice is probably a step in the right direction.
Incidentally, gay travelers are sometimes surprised by the anti-gay laws of popular travel destinations. While Singapore still has a pretty healthy gay scene, random arrests are possible and being gay is punishable by prison terms. To help educate travelers, the Canadian government has issued warnings for gay vacationers.
And in the meantime… If you're a gay traveler disappointed by Singapore's current laws, here's some alternative destination advice: Afghanistan, while popular in the news, might not be the best second-choice.