Anti-Gay Activist Loses Union Appeal
June 4, 2008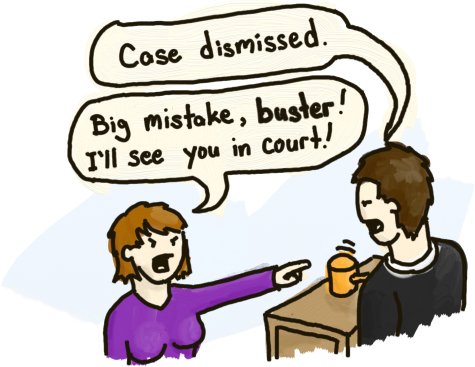 Susan Comstock, the Ontario woman who sued her employee union over their support of same-sex marriage, has lost her case—again. The Federal Court of Appeal sided with an earlier court ruling saying that the Public Service Alliance of Canada did not violate Ms. Comstock's religious rights when it used a fraction of its union dues to promote social justice programs.
Ms. Comstock brought up the lawsuit in 2006, furious at her union for supporting equality for its gay members. She said that having even one penny of her union dues spent in support of same-sex marriage violated her religious beliefs. Of course, for this claim to work, one's religious beliefs would be legally powerful enough to dictate the financial decisions of all organisations to which you belong, and that would just be nutty.
Still, Ms. Comstock has 60 days to decide if she wants to bring this case to the Supreme Court. Considering her previous displays of delightfully bumptious litigation, I wouldn't be that surprised if she does.
Now, if you'll excuse me, I must sue my library. They used my membership fee to stock a dishy romance novel without a shirtless pirate on the cover. A spit in the face to literary tradition!