NDP Slaps Into Action
November 22, 2010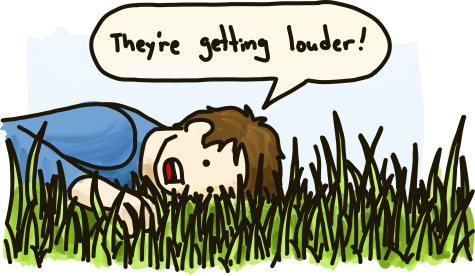 We're getting heard, kids! The Quebec section of the federal New Democratic Party officially slapped into action over the weekend, unanimously adopting a position to revoke the charitable status of gay "curing" organisations in Canada.
Matt McLauchlin, president of the NDP's LGBTT Commission, put it wonderfully in their press release. "It's unacceptable," McLauchlin said, "for the government of Canada to offer any support to a group whose aim is the elimination of homosexuality and bisexuality."
"This [charitable] status must be immediately withdrawn and the Canada Revenue Agency must be vigilant to ensure that ex-gay groups never again receive such advantages," he continued.
The Slap Into Action campaign started here in September, and since then letters have been sent to the CRA, politicians, and media personalities—and signatories include all kinds of people including medical professionals in the fields of medicine, psychology, psychiatry, and of course concerned people like you!
Keep sending your letters, let your MP know, let the CRA know, and keep spreading the word!